Try to start a new and unique journey in the Holy Qur'an
Riyadalquran is an online institution for teaching Quran, Arabic, and Islamic studies around the world. Riyadalquran has the flexibility to choose the time and the teacher that suits you.
Riyadalquran adds many advantages to you, namely, the quality of the curricula for teaching the Noble Qur'an, Arabic, and Islamic studies. The student will feel with an enjoyable session with us.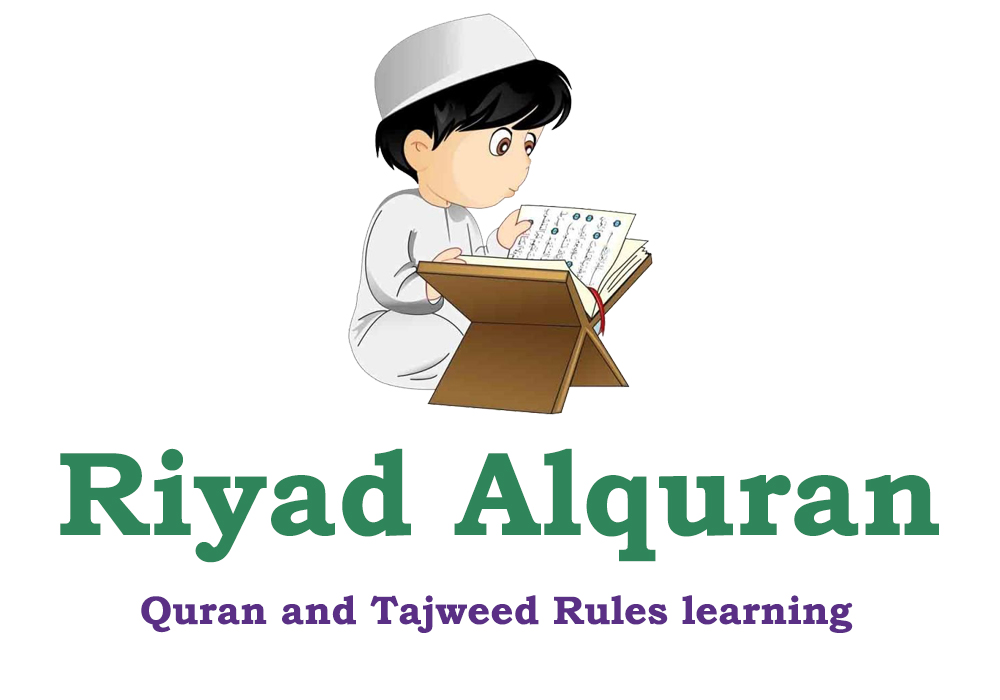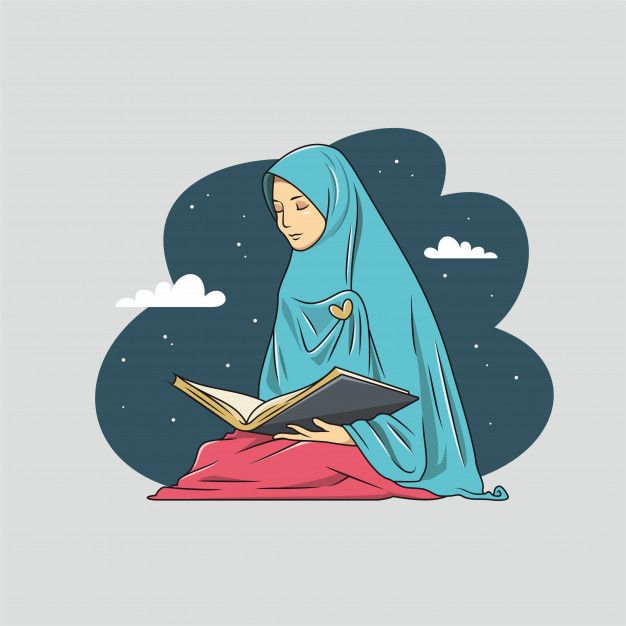 Riyadalquran Online is characterized by qualified and experienced teachers for years, Our teachers graduate from Al-Azhar university, and get ijazah of the Holy Qur'an with a high-sanad.
Riyadalquran is characterized by continuous follow-up with the parents to assess the level of the son or daughter. Our team can help the student to know and live the real meaning of the circles of remembrance as in Hadith:
"Anas reported Allah's Messenger as saying, "When you come upon the gardens of Jannah feed on them." On being asked what the gardens of paradise were, he replied that they were circles where Allah is remembered. Tirmidhi transmitted it.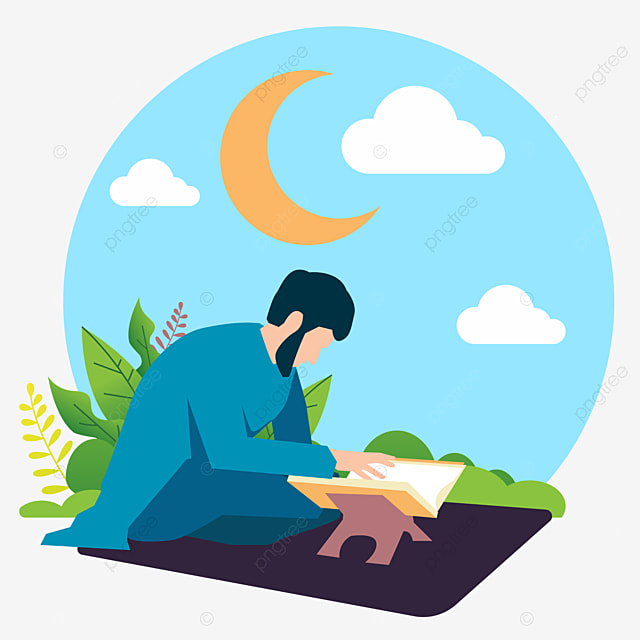 Riyadalquran helps the students to realize the beauty and the value of the Holy Qur'an and its Arabic language which will grow up within their hearts and apply it in their daily life. And the student will know the benefits of reciting Qur'an that the reciter will be in the company of the noble and obedient angels, he/she will be from the best of people, there are ten rewards for each letter you recite and then will lead you to Jannah.
Try to start a new and unique journey through the Holy Qur'an, its sciences and its beautiful Arabic language. You only need to start the first trial and Riyadalquran Online will allow you to make a second and a third trial. Join us and don't hesitate.