Register to get your first lesson for free
Try to start a new and unique journey in the Holy Qur'an
Riyadalquran is an online institution for teaching Quran, Arabic, and Islamic studies around the world. Riyadalquran has the flexibility to choose the time and the teacher that suits you.
Riyadalquran adds many advantages to you, namely, the quality of the curricula for teaching the Noble Qur'an, Arabic, and Islamic studies. The student will feel with an enjoyable session with us.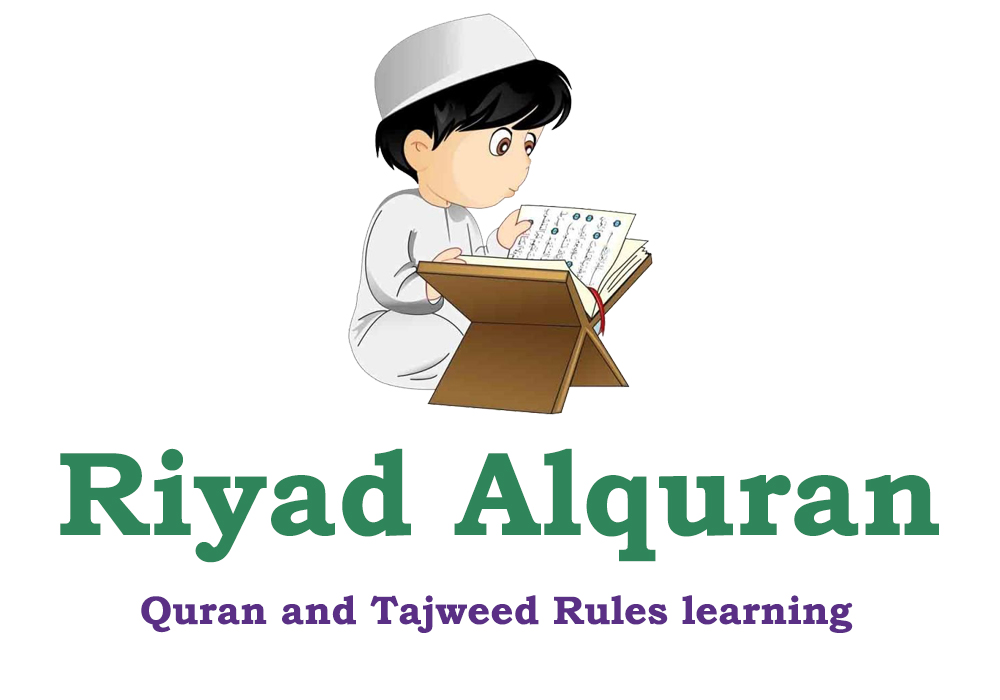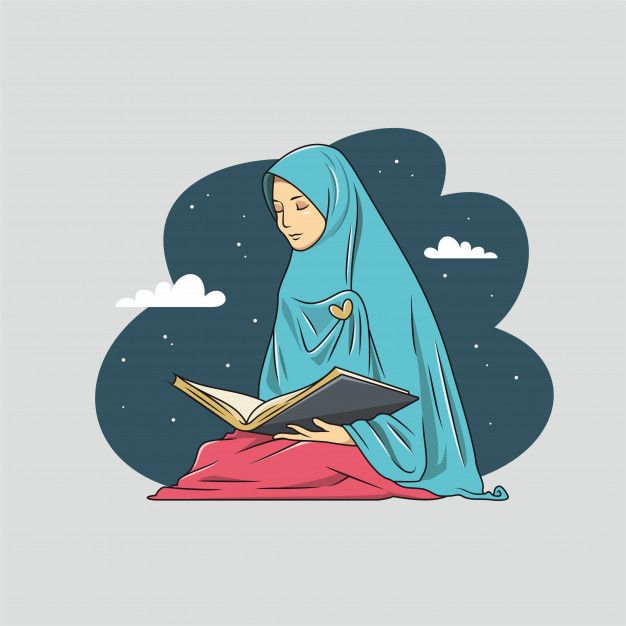 Riyadalquran Online is characterized by qualified and experienced teachers for years, Our teachers graduate from Al-Azhar university and get ijazah of the Holy Qur'an with a high-sanad.
Riyadalquran is characterized by continuous follow-up with the parents to assess the level of the son or daughter. Our team can help the student to know and live the real meaning of the circles of remembrance as in Hadith:
"Anas reported Allah's Messenger as saying, "When you come upon the gardens of Jannah feed on them." On being asked what the gardens of paradise were, he replied that they were circles where Allah is remembered. Tirmidhi transmitted it.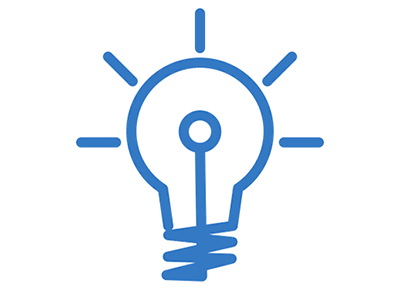 Our vision
Riyadalquran's vision is to show Quran, Arabic, and Islamic investigations to all non-Arabic speakers from one side of the planet to the other.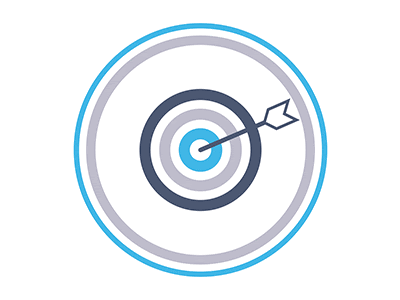 Our mission
Riyadalquran's central goal is To increment and extend the utilization and comprehension of the Arabic language and Quran on a worldwide scale.
Payment is made ahead of time toward the start of every month.
Youngsters can share one class and guardians just compensation one kid as it were. Indeed, even a parent and youngster can share the class at no additional charge.
Understudies can pick one of the accompanying designs for the Arabic and Arabic Qur'an and Qur'an courses.
Classical task management is a superb method that needs the application of particular techniques, strategies, and tools. These tools will
Antivirus software is a vital part of your computer, especially if you use the Internet regularly. The software is usually
One of the most significant functions of the windows anti virus program is usually its ability to quarantine threats. When Lina
Mrs.Reham is a great teacher! She is caring and patient and priortizes that my kids are happy when taking class. When she teaches it's done with sincerity. Her English fluency is excellent and it has been an honor having such a caring and wise teacher. Abdullah
We appreciate Mrs.Rehams great teaching with my child. She is an excellent teacher in Tafsir and Quran recitation as well!! Thank you for all your time and effort with us;))